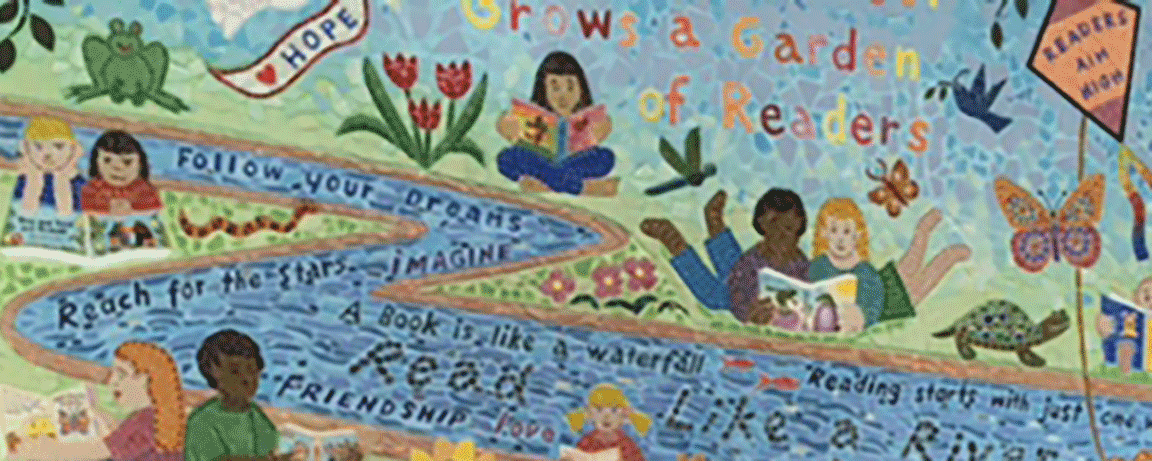 FAMILY BOOK PROJECT: CHICKERING CELEBRATES
​
In an effort to reimagine our beloved International Night event, the Dover PTO invites you to participate in an inaugural book project! Make a creative page showing and telling something about your family's culture, heritage and/or ancestry. The pages will be compiled into a book titled Chickering Celebrates! A copy of the book will be kept in the school library and we will make a slideshow to share. We hope that this family activity encourages conversations about culture, heritage, ancestry and about what makes each of our families special!
​
How to make your page:
Brainstorm with your family!

Think about your family's heritage and culture. Heritage is your unique, inherited sense of identity. Culture means the way of life of a group of people.

Where are your ancestors from? Ancestors are the people in your family who came before you, like your parents, grandparents and great-great-great-GREAT grandparents. Families aren't always genetically related, and you're welcome to explore your genetic ancestry and/or non-genetic ancestry.

What about your culture, heritage and ancestry would you like to showcase to our Chickering community? Think about your family's traditions, holidays, food, religion, art, music, language, artifacts, values, interests, ancestral regions and activities. Think big and small! Maybe you want to feature a ceremony, tell us about a special ancestor, or describe a weekly meal you have in your family. What would you like us to know? What feels fun or important to share?

Find a standard sheet of paper (any color, 8.5"x11").

Decorate your page!

On the top, create some art! You might choose to express your culture or heritage by making a collage, sketching special symbols (like flags), drawing or painting, writing a poem, pasting photographs, writing in a different language than we use at school, using specific colors... let your imagination go wild!

On the bottom, tell us about it! Why did you choose to design your postcard that way? Explain your art in any way that makes sense. It's okay to type or write. Make sure to include your name and grade!

Snap a photo of yourself holding your page. Include any members of your family who want to participate! You may want to feature certain items in the background or wear something that represents part of your culture.

Post the photo to DropBox to be added to the slideshow of Chickering Celebrates! https://www.dropbox.com/request/cMfkIVtRdzfCyO6b4jq8

Bring your page to the DropBox in the entryway of Chickering by Friday, April 30th to be included in the first edition of Chickering Celebrates!
FOR MORE INFORMATION
​
Tindley Gilbert
Dover PTO Vice President
​
Add your photos to our Chickering Celebrates DropBox by Friday, April 30th!
​
Click HERE to sign up to make a page!
​