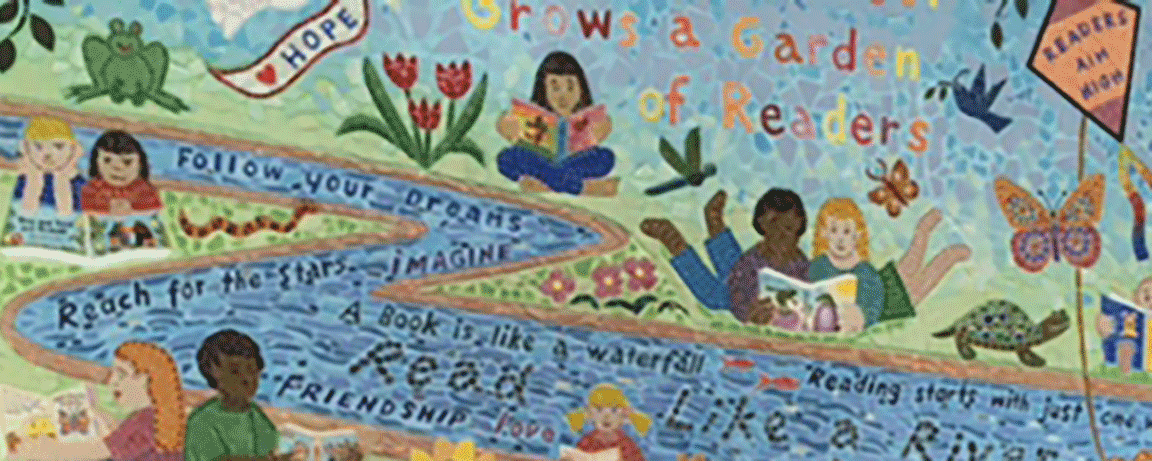 Show Our Teachers How Much You Care!
The Hospitality Team is made up of Chickering Parents who coordinate monthly events to support the teachers and staff at school. Typically, luncheons and brunch are provided by grade level parents for the entire teacher, support and administrative staff. Currently, these communal dining events are on hold, and have been replaced with grab-and-go snacks, care packages and socially-distanced offerings.
​
2020 - 2021 Hospitality Schedule
​
Sep 2020 Back to School snacks hosted by the Hospitality Team
Oct 2020 Teacher Appreciation snacks hosted by the Hospitality Team
Nov 2020 Giving Thanks snacks hosted by the Hospitality Team
Dec 2020 Winter snacks hosted by the Hospitality Team
*Spring Events TBD based on updated health guidelines
​
Volunteers Welcome!
If you are interested in joining the Hospitality Team to help support our teachers and staff, please email volunteers@doverpto.org or hospitality@doverpto.org. All are welcome!
​
Hospitality Highlights
Take a look at the Teacher Appreciation goodies the PTO Hospitality team put together for the Chickering teachers this month.
​
​
​
​
​
​
​
​
​
​
They contain grab and go snacks like granola bars, yogurts, cookies and seltzers - perfect for a socially distant, no-touch way to say thank you for all that you do!
​
FOR MORE INFORMATION
Lisa Story, Claire Carey, and Margo Glidden
Hospitality Coordinators