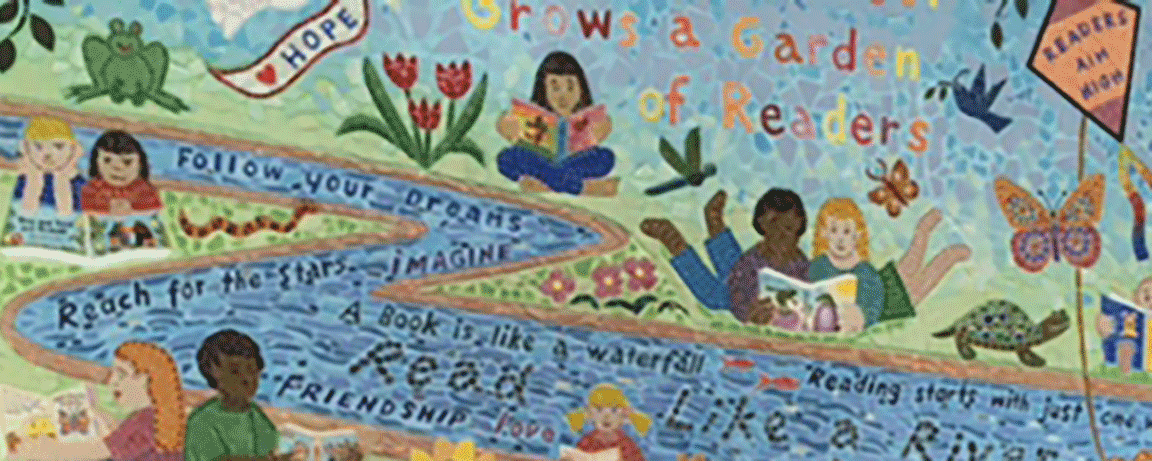 Once we receive further guidance on the school's reopening, we will update this year's calendar with popular events such as International Night, Bingo Night, and the Science Fair. Depending on the situation, these events will take place in person or virtually. Please stay tuned.
Virtual Science Fair 2021
Our popular Science Fair event is back this year and will be taking place all throughout the month of March! The Science Fair, featuring our first-ever egg drop contest is an optional, fun, and fantastic event with the goal to inspire the minds of our students with science and engineering.

We have tons of fun activities throughout the month! We invite you to:
​
Enjoy the fun morning announcements with daily science facts

Log on to the Science Fair Padlet to watch videos and learn new things. Parents, teachers and older siblings are also invited to contribute science-related videos all through March (email videos to vp@doverpto.org)

Participate in the fun science quizlet

Share your science project from last year (or a new project) with friends and classmates by posting it on the Science Fair Padlet

Challenge yourself to participate in the main event: the Egg Drop Contest! You can build a contraption that holds a fresh egg and aims to keep it intact when dropped from a height of at least 12 feet. Details are in the attached PDF.

Sign up by filling out this Google Form
How will you keep your egg safe? Let your imagination run wild!
COMING SOON
Click the button below for a printable version of our 2020/2021
"Year at a Glance"
The 5th Grade Celebration will be held on Friday, June 4th from 2:30 PM - 3:30 PM in Chickering Upper Fields and is generously provided by the Dover PTO. The afternoon will include a festive theme, an ice cream truck, a DJ, and dancing.
This event is for the 5th-grade students only. Pick-up will be at 3:30 pm that Friday.
Congratulations to Phoebe Bailey for her winning slogan "We'll have fun with every task. Nothing can stop us, not even in a mask." and to Karsten Petersen for his winning logo! The logo and slogan will be used on the cover of the yearbook and on the class T-shirts for Graduation in June. More information on ordering Yearbooks and T-shirts to come!