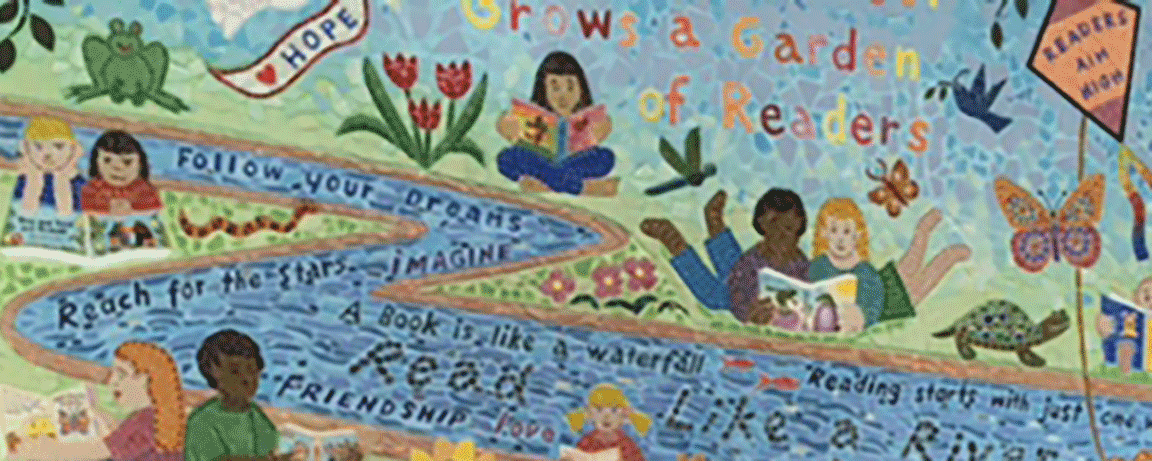 Welcome New Families!
​
Along with our Board and New Family Coordinators, let us be the first to welcome you to Chickering Elementary School! You have chosen a wonderful school for your children filled with amazing teachers and support staff, administrations and of course, kids!

We understand transitioning to a new school and town can be scary. Whether it's having your littlest ones walk through those big doors for the first time, or having to send your older children to a new middle school or high school, we are here to tell you it's going to be okay. You've made the right decision and you've settled in a wonderful town!

The PTO hosts several events throughout the year that will give you and your family a chance to meet new people and make new friends all the while learning about Chickering school and its community. Myself, fellow Board members, and our New Family Welcome Team will be on hand to answer any questions you may have.

If you have any questions or you'd like to get involved with the PTO, please don't hesitate to contact us. I look forward to meeting you and kicking off what is sure to be a wonderful school year for you and your family!

Sincerely,
​
Tindley Gilbert
Dover PTO President 2022 - 2023
​
Betsy Police
vp@doverpto.org
Dover PTO Vice President 2022 - 2023
A note from our New Family Welcome Team
Dear New Families:
​
We are the New Family Welcome Team and we would like to welcome you to Chickering School and Dover! The welcome team is here to help make your transition into a new school and community a little easier. The welcome team has children ranging in age from kindergarten to high school and we are happy to answer any questions you may have about the school or town. Our team sponsors events throughout the year to help you meet other Dover families and find out about some of our unique spots around town. We can also help coordinate playdates with other children and families from your child's class or grade. Please don't hesitate to reach out to us at any time!
​
You can find information about our upcoming events as well as other Dover PTO sponsored events by checking out the Dover PTO Facebook page: https://www.facebook.com/DoverPTO or clicking on the News and Events tab on this website. Please also visit our Community Links tab for information on Community Resources and Youth Sports and Recreation in the town of Dover. We look forward to seeing you soon!


Best,
Christiana Stevenson