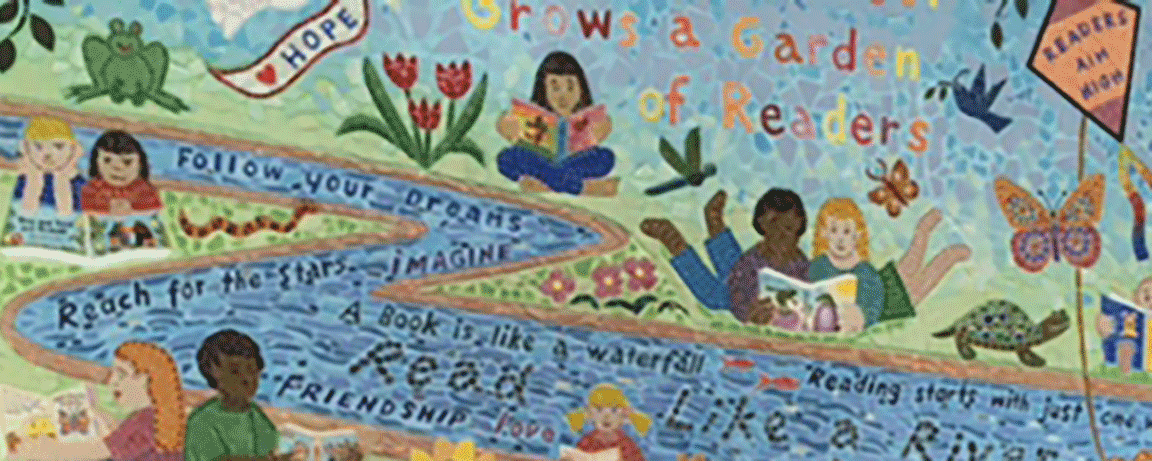 Here's what you've helped to fund in 2020 - 2021
Typically, each academic year the PTO provides a total of $5,000 to Chickering School in the form of Teacher Grants. Because of your generosity to DSEF and the PTO, we have been able to increase this amount to over $12,000 in this unprecedented year. Teachers have been required to teach in new and innovative ways both in person and remotely, and the PTO has been happy to support these new needs. Teachers, along with Dr. Reinemann and Mr. Carnes, have proposed ideas on a rolling basis throughout the year to help enhance their classrooms and curriculum. Below is a list of grants awarded so far this year.
Grant Funded: 37 Document Readers
We provided every teacher with a document reader. A document reader is essentially a modern version of the old overhead projector. It's more versatile and can also work remotely across an internet connection, allowing teachers to share work onto a whiteboard in the classroom or over a Zoom.
It also allows teachers to integrate physical objects into the lessons which might otherwise be impossible. A science teacher could, for example, demonstrate a science experience live with students over a remote internet connection. A geography teacher can use maps, a math teacher could use geoboards – the list goes on with possibilities.
Grant Funded: 5 Portable White Boards
This summer, the school designated six spots for outdoor classrooms. They wanted to provide a portable whiteboard easel at each site to help teachers be as nimble as possible when moving to and from these spaces. The school had one already and asked to supplement with five more.
Grant Funded: 6 Outdoor Trail Benches
We added six new benches under the awning in front of the school. This area has been a popular snack spot, so the benches have made things much more comfortable!
Grant Funded: 15 Yoga Mats
Once the school schedule shifted from hybrid to more in school learning, music classes shifted from remote to outside in the fall. We purchased 15 yoga mats to use as seats outside. Each yoga mat could be cut in half and are easy to clean.
Grant Funded: Books to enhance 4th and 5th Grade Classrooms
We purchased two special sets of books, Crenshaw by Katherine Applegate (electronic) for fourth grade and We're Not From Here by Geoff Rodkey (paperback) for fifth grade, so that they can have an all grade read at each level. These shared, grade-wide reading experiences will help students maintain a sense of community during an atypical school year while the books selected will help students develop empathy for others with experiences different than their own.
Grant Funded: Books to enhance Kindergarten through 3rd Grade Libraries
For kindergarten through 3rd grade, we purchased a variety of books with a focus on diversity, equity, and inclusion. Teachers worked together at grade levels to find titles with characters who are representative of the broader world in which we live. Classroom libraries have become more representative of our entire student body and the greater Dover community and beyond.
FOR MORE INFORMATION
Tindley Gilbert
Vice President
29 Cross Street
Dover, MA 02030
​
Betsy Police
Treasurer