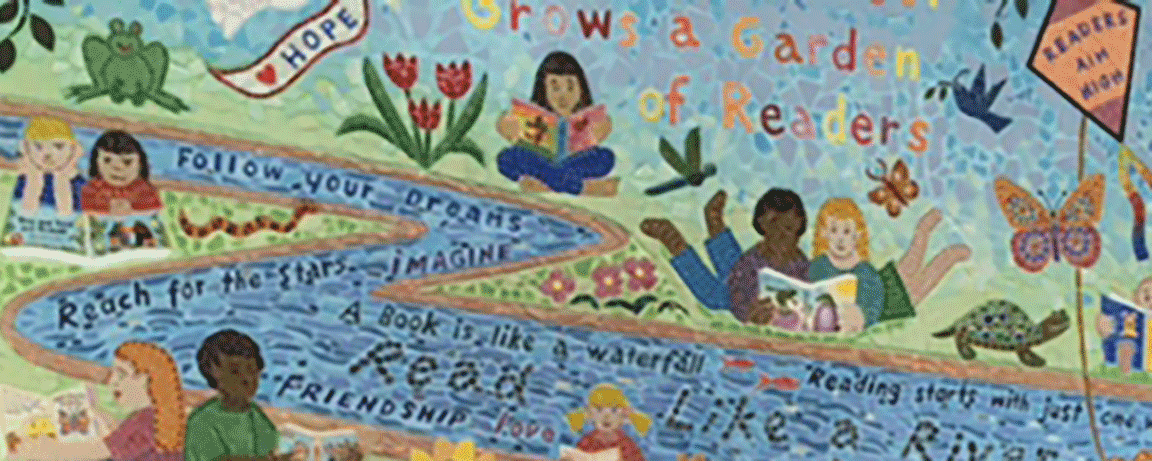 Check Writing Campaign





The 2022-23 Check Writing Campaign kicks off on December 12th! Your generosity will help us continue to provide many wonderful curriculum enrichment programs, community events and classroom enhancements Chickering School is known for. The Dover PTO has historically enjoyed a strong commitment and generous support from our community. We hope that you will join in our fundraising efforts and ensure that Chickering School will continue to be an outstanding place where children learn, laugh, and grow.





Easy Money for Chickering





​Without changing our habits, we can earn money for Chickering! It's just a matter of taking advantage of some great shopping programs. Please take a moment to review the programs on our Easy $ Page. Some may be familiar to you, some not. With very little effort, we can earn some "easy money" for our school!





Company Match



​The best way to double your financial donation to Chickering is to see if your company participates in a company match for elementary education. To make a financial contribution, contact our PTO Treasurer at treasurer@doverpto.org



Spring Auction





​The biennial Spring Auction is the PTO's largest fundraiser of the year and allows the Dover PTO to continue it's outstanding curriculum enrichment programs, teacher and classroom support, as well as many other PTO programs and initiatives. Thank you to our amazing Chickering community for your continuous support of this always fun event!



Take a look at past auctions from 2018 and 2016! The next Spring Auction is scheduled for 2024. We hope to see you there!
FOR MORE INFORMATION

Rachel Motley
Fundraising Chair
​
Peggy Gemelli
Funraising Vice Chair
29 Cross Street
Dover, MA 02030
FOR MORE INFORMATION
​
Mary Kate Boehm
Fundraising Chair
29 Cross Street
Dover, MA 02030
​
Claire Carey
Fundraising Vice Chair
YOUR DONATION IS TAX DEDUCTIBLE!
​
The Dover PTO is a 501(3)(c) non-profit organization. All contributions are 100% tax deductible (in excess of the fair market value of the goods or services received in return). Donation receipts will be provided in circumstances where a tax deduction may be claimed. Our tax ID number is 043-427-289