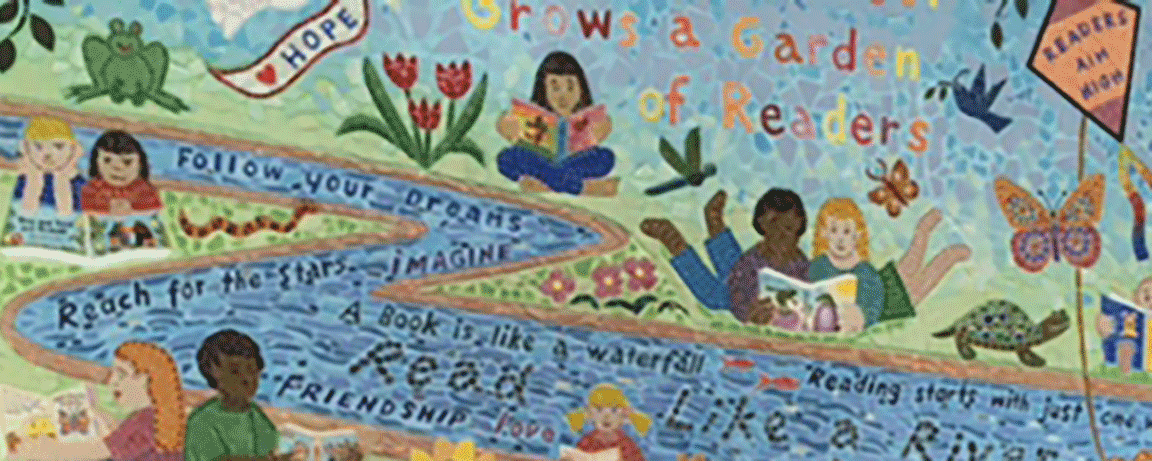 We Need You!
We encourage everyone to get involved with the Dover PTO. Whether you're a working parent with only evening and weekend availability or a stay-at-home parent with little ones to care for… Whether you can only commit to a one-time event or you're ready for a longer-term role… We would love to hear from you. There are many ways to get involved in the Dover PTO.
​
Committee or Board Leadership
Each year towards the end of the school year, we send out nomination forms for the following year. Nominate a friend or even yourself! Bringing new talents and new perspectives to our leadership positions makes our organization stronger. Whenever possible, we try to add new people to our leadership positions so that those who have served many times can move on, and so that new ideas and new enthusiasm can be infused into everything that we do. If you want to get a jump on nominations for the upcoming year, please contact us at volunteers@doverpto.org.
​
Volunteer to Help with an Activity!
From classroom parents to selling tickets to making lunch for our wonderful teachers and everything in between, we rely on a diverse group of parent volunteers to help plan and staff events and activities in the classroom and beyond. In the Fall you will receive a detailed volunteer signup form via email highlighting all of our events for the entire school year. Please check off any and all activities you'd like to be involved in. If you're new to school and missed the Fall signup, please feel free to sign up for upcoming events. Don't want to sign up quite yet, but want to learn more? Please feel free to contact us at volunteers@doverpto.org.
FOR MORE INFORMATION
Liz Gibson
Volunteer Services Chair
​
For a complete list of Board Leader positions and their descriptions please click here.​
​
For a complete list of Volunteer Positions and their descriptions please click here.
​
SCIENCE FAIR
BIKE SAFETY DAY
HOSPITALITY
SPELLING BEE
BINGO NIGHT
FUNDRAISING
CULTURAL SERIES
INTERNATIONAL NIGHT
BOOKS FROM THE HEART
OUTDOOR CLASSROOM
WEBSITE MANAGER
SCHOOL PICTURE DAY
AUDIT COMMITTEE
International Night
​
​
Children, parents, and grandparents are welcome to attend Chickering's Annual International Night as we celebrate the many cultures that make up our Chickering community. Collect stamps on your Chickering Passport as you explore artifacts and traditional clothing, play games, and taste delicious food from around the world. We have had many countries represented including India, Greece, Argentina, Israel, Ukraine, China, and many more! Whether your family's connection to another country is close or distant, this is a wonderful opportunity to recognize diversity within our community and learn about different cultures.
Spelling Bee
​
The Spelling Bee is not just about learning to spell words. It provides children with powerful lessons about language, learning and life. In celebrating academic achievement and inspiring children to show of their skills in spelling bees — much like athletes do in sporting events — they gain valuable experience in problem solving and public speaking. These experiences give them self-assurance to stand confidently on their own at music and theater auditions and class presentations.
​
All grade levels are welcome!
Books from the Heart is a beloved event that allows our children to acknowledge their favorite teacher, administrator, or specialist by purchasing a book for the school library in their honor. The children love to pick out special books for their teachers and enjoy coming across them in the library for years to come.
Science Fair
​
​
​
​
​
​
​
​
​
​
​
​
​
The Science Fair is an optional, fun and fantastic event with the goal to inspire the minds of our students with science and engineering. During the fair a team of Science Experts will visit each project and hear a brief explanation from the student and ask a few questions. Students from any grade can enter a project in the fair.