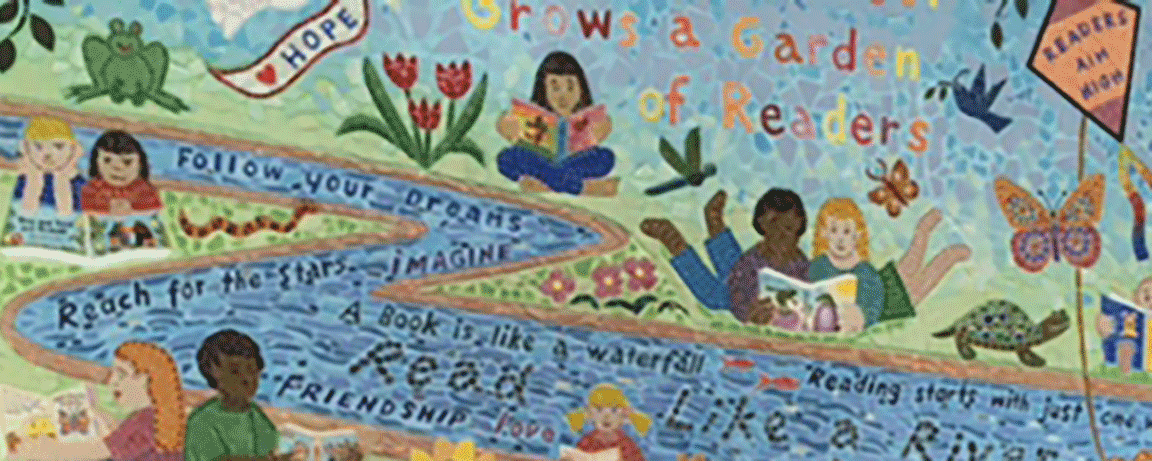 WHAT IS CHICKERING GROWS? ​
Chickering GROWS is a PTO-sponsored initiative that encourages students to learn about gardening while connecting with the Chickering community. Students develop important life skills like patience and responsibility as they care for a living thing. We offer different grow kits for ALL AGES throughout the school year, in collaboration with the Outdoor Classroom. Students, teachers & staff and Dover Council on Aging (COA) members connect with one another through the Outdoor Classroom Padlet, as well as school garden activities and events.
WHAT WILL WE GROW?
Imagine colorful bulbs popping up all over Dover & around Chickering school this Spring! YOU can help make that happen! This fall, we will be learning all about TULIPS and spring bulbs! At school, we will plant and observe red tulips, yellow daffodils, blue muscari, white tulips and purple crocus grow! At home, you will grow 10 tulips, either red apeldoorn or colorful darwin hybrid and follow along the progress of your bulbs' growth on the Outdoor Classroom Padlet. We cannot wait to GROW with you
​
​
​
​
​
​
​
​
​
​
​
​
WHAT IS THE OUTDOOR CLASSROOM?
The PTO-sponsored Outdoor Classroom provides a range of materials and opportunities to support Chickering teachers and educate and inspire students through experimentation and example. Check out the Outdoor Classroom Padlet to post and view photos of Chickering GROWS projects, school garden activities and events:
https://padlet.com/community18/OutdoorClassroom
WHAT IS THE BIRDHOUSE PROJECT?
Thanks to the Dover Cultural Council & Dover PTO, GROWS Gives Back: The Birdhouse Project provided nesting box kits free of charge to the Chickering community last spring. Check out the Birdhouse Project Padlet to post and view photos of nesting boxes, learn about the birds that inhabit them, explore ways to provide supportive habitats for our feathered friends, and help increase the local population of cavity-nesting birds:
https://padlet.com/chickering/TheBirdhouseProject!
​
INTERGENERATIONAL GARDEN PROGRAM
Chickering GROWS and the Outdoor Classroom welcomes Dover Council on Aging (COA) members to grow alongside our students. Our shared goal is for students and seniors to experience increased wellness from the therapeutic qualities of gardening as well as create lasting and meaningful connections with one another!
FOR MORE INFORMATION
​
Jamie Godfrey
Community Outreach Chair
​
Outdoor Classroom Volunteers
Jean Drumm
Ashley Atkinson
Lauren Coville
Rui Huang
Molly Crabbe
Christy Violin
Lisa Slotnick
​
​
Chickering GROWS Newsletter