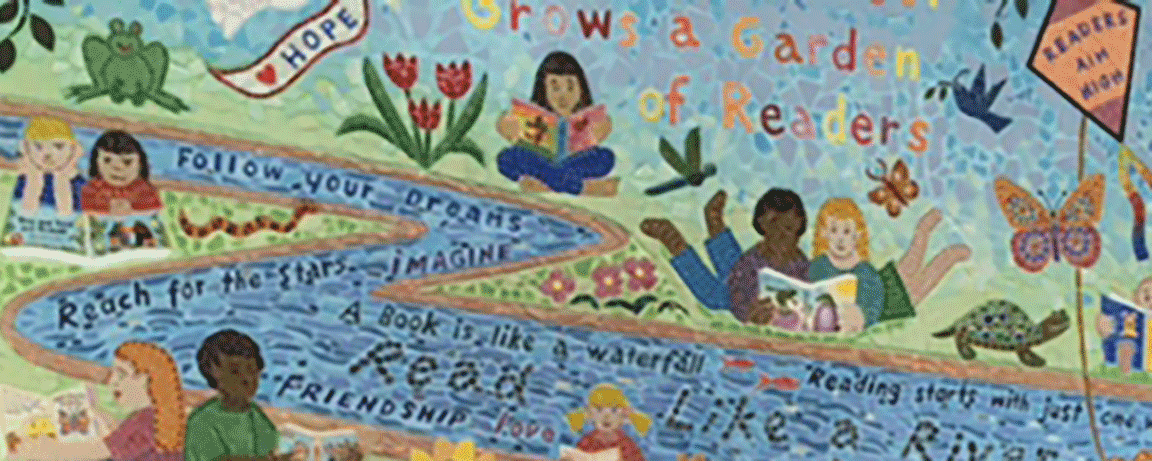 WHAT IS THE OUTDOOR CLASSROOM?
The PTO-sponsored Outdoor Classroom provides a range of materials and opportunities to support teachers and educate and inspire students through experimentation and example. The raised beds, perennial gardens and fairy garden are planted, watered and harvested by students, teachers and parent volunteers.
​
WHAT IS CHICKERING GROWS? ​
Chickering GROWS is a PTO-sponsored initiative that encourages students to learn about gardening while connecting with the Chickering community. Students develop important life skills like patience and responsibility as they care for a living thing. This year the program will look a little different than the past few years. STAY TUNED to learn more about the new Chickering GROWS in collaboration with Chickering Cafe, our school food program.
​
​
WHAT IS THE TULIP PROJECT?
Last year, Chickering GROWS volunteers and students planted hundreds of TULIPS and spring bulbs around the school! We planted red tulips, yellow daffodils, blue muscari, white tulips and purple crocus, as well as late summer-blooming dahlias! We continue to observe the progress of the bulbs' growth on the Outdoor Classroom Padlet and look forward to a carpet of beautiful colors at the school this spring!
​
WHAT IS THE BIRDHOUSE PROJECT?
​Thanks to the Dover Cultural Council & Dover PTO, GROWS Gives Back: The Birdhouse Project provided nesting box kits free of charge to the Chickering community in the spring of 2020. The next school year, third graders painted birdhouses and volunteers posted them throughout the school grounds. Chickering students continue to observe the nesting cycle every spring! Check out the Birdhouse Project Padlet to learn about the birds that inhabit our nesting boxes, explore ways to provide supportive habitats for our feathered friends, and help increase the local population of cavity-nesting birds: https://padlet.com/chickering/TheBirdhouseProject
​
WHAT IS THE INTERGENERATIONAL GARDEN PROGRAM?
The Outdoor Classroom welcomes our friends at the Dover Council on Aging (COA) to grow alongside our students. Our shared goal is for students and seniors to experience increased wellness from the therapeutic qualities of gardening as well as create lasting and meaningful connections with one another!
​
CHECK OUT OUR PADLET!
The Outdoor Classroom Padlet is an interactive online wall that students can access at school through Clever as well as at home. Check out the Outdoor Classroom Padlet to post and view photos school garden activities and events: https://padlet.com/community18/OutdoorClassroom
FOR MORE INFORMATION
​
Jamie Godfrey
Community Outreach Chair
​
​Molly Crabbe
Community Outreach Co-Chair
​
Outdoor Classroom Volunteers
Ashley Atkinson
Sandra Campanella
Lauren Coville
Kathleen Fluker
Jessie Hole
​
​