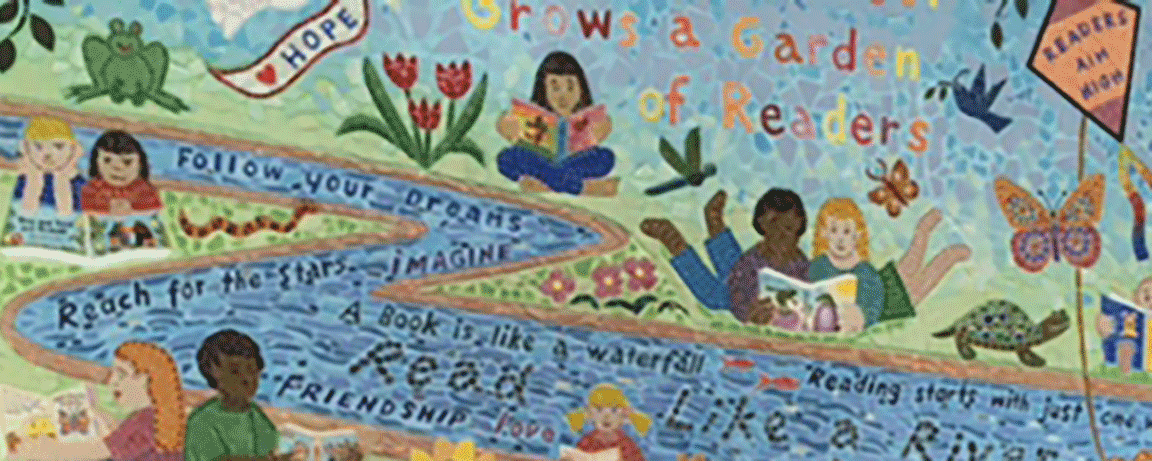 2020 - 2021 Chickering Directory
​
We are pleased to announce that the Chickering Directory will be digital for the 2020-2021 academic year! This means that the directory will be at your fingertips via your device of choice anytime you need to find class lists or contact information for a classmate, friend, or teacher. This change is being made in order to support our school's ongoing commitment to reduce paper and also in light of the changing circumstances around us. We hope that parents will enjoy the convenience offered by an online directory. The online directory will be available for a reduced fee of $15 per household.

The new digital directory will be available via DirectorySpot and can be accessed on any mobile device from the DirectorySpot app or on the DirectorySpot website. For more information about Directory Spot and its security protocols, please click here.
​
All emails must be correct in ASPEN in order to get an email giving you access. If it is incorrect, please email directory@doverpto.org. Also, if you paid for a directory and you do not receive an email, please be sure to check your spam folder as it may get bumped to there being that this will be the first email from Directory Spot.
All families will have until October 10, 2020 to check and correct their information in ASPEN. This editing can be done by each individual family to their own information via a computer (not phone). After 10/10/2020, you must email directory@doverpto.org with updated/corrected information.
Thank you All! We hope everyone has an amazing school year!
​
Dover PTO Directory Committee
2020-2021
Congratulations to the 2020-2021 Directory Cover Contest Winners!
​
Thank you to all of the students who submitted a drawing depicting this years theme: "We Rise by Lifting Others"! We were so impressed with your creativity and thoughtfulness! This years winner will be featured on the Directory spot app under Contest Winner.
Olivia B. 4th Grade
1st Place
Saheli K. 2nd grade
Runner Up
Tess H. 4th grade
Runner Up
FOR MORE INFORMATION
​
Jean Drum
Directory Coordinator
​
For Directory Sponsorship and Advertising please contact us!
​
Download DirectorySpot
Directory Cover Contest
Calling all Chickering artists! Each May we hold an Art Contest for the Directory Cover. Winning drawings will be chosen by the Chickering Directory Committee from all eligible entries submitted by the deadline. The drawings selected will be placed on the cover for the next years Chickering School Directory. The students chosen will receive a special reminder of his or her winning art work.
Congratulations to our current and past winners!