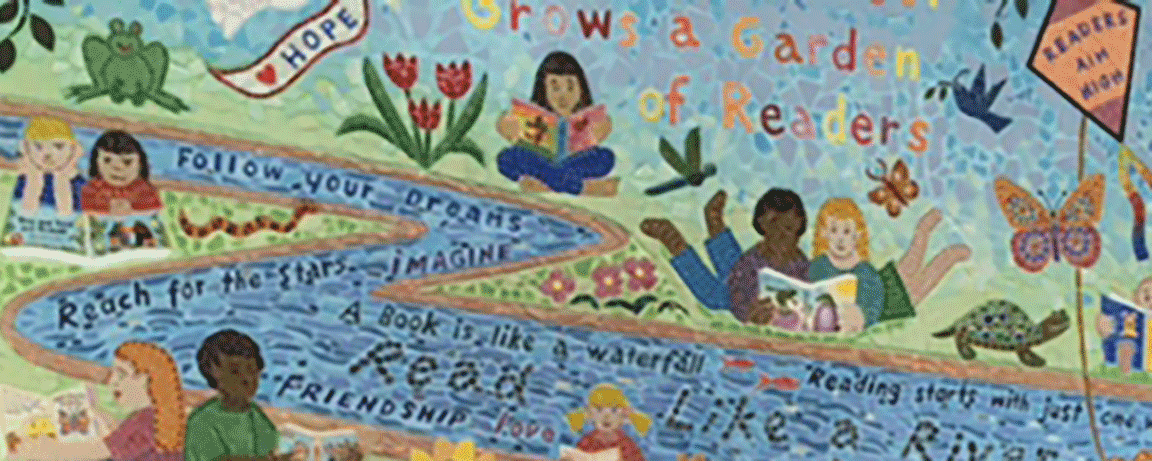 Dear Chickering Families!
We are excited to announce that the "Books from the Heart" program is running again this year!
Share your child's love of books! The annual PTO-sponsored "Books from the Heart" program allows our children to acknowledge a special teacher, administrator, or specialist by purchasing a book for the school library in their honor. To participate, complete the form here, which includes payment of $20 per book, by February 9th. Please fill out one form per student. Books sell out quickly, so be sure to submit your order early!
Please see below for more information on:
​
Fundraising

Curriculum Enrichment

Chickering GROWS

Chickering CARES

School Events
​
All of these are made possible by your on-going support of the Dover PTO.
Thank you!
Sincerely,
Goli Sepehr
PTO President 2021-2022
Fundraising:
Chickering Auction 2022
The Dover PTO invites you to join us for our signature party and major fundraiser of the year to be held at Silverwood Farm on Friday, May 20th, 2022. Mark your calendar now, and get ready to party 'til the cows come home!
WE NEED YOUR HELP!
Did you know that the majority of our silent and live auction items are donated by generous parents like you? We are looking for a variety of donated items such as:
-Tickets to a sporting event, concert or the theater
-Week/weekend at a vacation home
-Dinner at a favorite restaurant or a chef to cook at someone's home
-Landscaping, limo, or design services
-A piece of artwork or signed sports memorabilia
Please email fundraising@doverpto.org with donation information or questions regarding this event.
Curriculum Enrichment:
The CE team wrapped up 2021 with visiting Author's Ted Scheu (4th grade) and Rob Buyea (5th grade) presenting multi-day writing workshops. While author Heather Lang visited 1st grade to discuss how she researches the characters of her books and the process of writing her stories, or re-writing as she stressed in her presentation which focused on her book "Swimming with Sharks."
Kicking off 2022 the third-grade welcomed Techsplorations last week for a fun and engaging presentation on Weather. Later in the month fourth-grade will welcome back NE Sci-Tech for a presentation on electricity and a hands on lesson in building circuits. While the Audubon will return to lead two nature hikes in Kindergarten and first-grade. It's through your generous donations to the PTO that we are able to fund so many amazing programs across all grade levels.
Chickering GROWS:
The Strawberry Project 🍓 Forget sub zero temperatures and THINK SPRING! Get excited for the Chickering GROWS strawberry kit sale the week of Valentine's Day! Students will GROW strawberries at home and learn all about pollination! The spring kit will include 10 Everbearing strawberry plants and 1 Bag O'Bloom Grower Bag with handle, along with growing instructions for $10/kit.To learn more about Chickering GROWS and the Strawberry Project, check out the Outdoor Classroom Padlet!
Chickering CARES:
Dover PTO is organizing a food drive (Jan 24th-28th) to support Place to Turn, an emergency food pantry in Natick.
More details to follow!
School Events:
To motivate students to wear their masks properly, the school is holding a "Mask Mania"!!
What: Proper Mask Wearing Raffle
When: Jan 18-21
Why: To motivates students to wear their masks properly
Who: Chickering Students and Staff
Where: All times indoors when masks are required
All adults will be on the lookout for classes wearing their masks properly. Adults have raffle tickets to award classes for exemplary mask wearing. At the end of the week, Dr. Reinemann and Mr. Carnes will draw three tickets. The winning classes will be awarded an extra PE period with our administrators. Please help us to spread the word!!