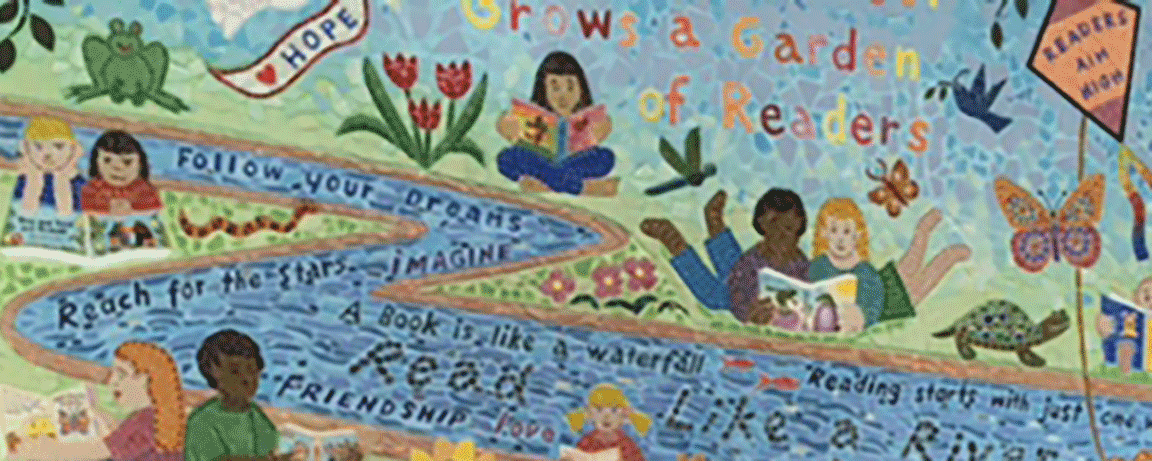 Welcome back families! This year is already off to an incredible start, from our PTO Back to School picnic to the more recent Dover Days. It's an absolute joy to meet and reconnect with so many of you, and to see our children playing and laughing together.

As we settle into this school year, our PTO is thrilled to share the many activities, that with your support, we are able to bring to Chickering:
For our children to learn and grow

For our parents and guardians to connect with others

For our teachers to have resources they need

For our community to come together.
​
2022-2023 PTO Theme: Enhance, Educate, Engage, Excel

The mission of the Chickering PTO is to strengthen our elementary school community through communication and collaboration between parents, guardians, children, teachers and administrators. Our 2022-2023 PTO Board members are listed at the end of this email, and stand ready to help all Chickering families however we can.
​
This academic year, we are focused on our theme: Enhance, Educate, Engage, Excel, with everything we do laddering up to those pillars.
​
Enhance: Reviewing and evolving all PTO activities to maximize the impact they can have on our children, teachers, and families.
Educate: Assessing all of the ways we communicate with our families to ensure everyone is educated on the PTO mission, goals, programming and alignment with Chickering.
Engage: Ensuring parents and guardians have opportunities to engage with our amazing Community
Excel: Through enhancing, educating and engaging everyone in our Community (teachers, students, families), we have no doubt that we will EXCEL in all we set out to do!

Putting Our Mission into Action
The 2022-2023 PTO has already been hard at work to bring our mission to action. This can be seen in the following ways:

1) Curriculum Enrichment collaboration with teachers which reduced overall costs while increasing the number and variety of programs for your child(ren)
2) Full yearly events calendar, which we've seen in action with the PTO Welcome Back picnic, Dover Days, METCO gathering, and our help with cereal box challenge
3) Significant Teacher and classroom support, including the over $12K raised at May's Auction for our teachers' wish lists, items of which are ALREADY in the classrooms
4) Increased alignment, simplification and transparency of our communications
5) Additional parent/guardian gatherings planned for throughout the year

Listed at the end of this email are just some of the many events and activities the PTO organizes and/or supports. Please place these dates on your calendars so you have the dates/times blocked off. You will be hearing more from us as each event is closer.

One of the most significant ways the PTO supports Chickering is through our best-in-class Curriculum Enrichment (CE) programming. Designed in partnership with teachers and administrators, CE brings unique, grade-appropriate educational experiences and adventures to your children, including hands-on wildlife exhibits, author visits and story times. More information about specific CE events will be shared as the events roll out, beginning early October.

Get Involved, Stay Connected
It takes a village, as they say, and your help is sincerely appreciated. Raise your hand to volunteer your time by contacting volunteers@doverpto.org. Your monetary donations are also critical, providing funding for the many classroom and educational enhancements mentioned above. Donations of any size are always welcome through PayPal.

Be sure to add communications@doverpto.org to your email contacts, and follow our NEW Facebook page to stay up-to-date on our many activities throughout the year.

Finally, thank you to each of you for all you do for all our children and community. Chickering is such a special place. Here's to a spectacular year!

Sincerely,
Tindley Gilbert
2022-2023 Dover PTO President
president@doverpto.org