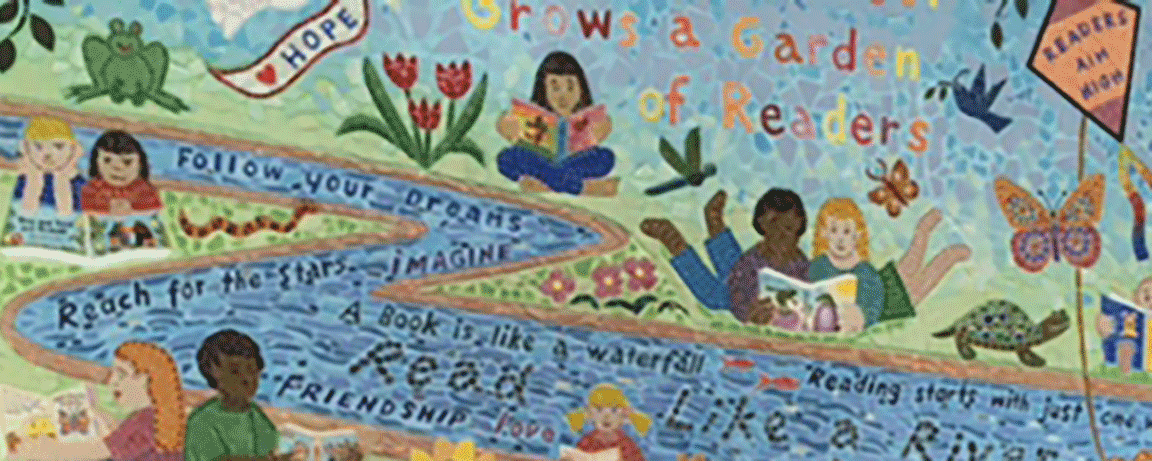 Thank you for your directory purchase! Your transaction has been completed, and a receipt for your purchase has been emailed to you.
​
2020-21 CHECK WRITING CAMPAIGN
The 2020-21 Check Writing Campaign has launched, and will be our biggest source of fundraising for the school year! Especially during this trying year, we are committed to supporting our teachers to maintain the superior quality and high standard of education that Chickering School provides for our children. The Dover PTO's Total Operating Budget for the 2020-2021 school year is approximately $85,000.00. That allows us to spend about $175.00 per student, which covers teacher grants, school needs, and our enrichment programs.
​
​Help us get ahead of the 2020-21 Check Writing Campaign and make your tax-deductible year-end contribution today!
​
The Dover PTO is a 501(3)(c) non-profit organization. All contributions are 100% tax-deductible (in excess of the fair market value of the goods or services received in return). Donation receipts will be provided in circumstances where a tax deduction may be claimed. Our tax ID number is 043-427-289.
FOR MORE INFORMATION
​
Lulu Fan
Fundraising Chair
29 Cross Street
Dover, MA 02030
​
Liz Grossman
Fundraising Vice Chair